Culinary Berlin
From Currywurst to Gourmet

Berlin is one of the most exciting cities in the world when it comes to culinary experiences. There are countless options, from quick snacks on the street to the finest gourmet restaurants. Whether you're a fan of currywurst or elegant dining, Berlin has something for everyone.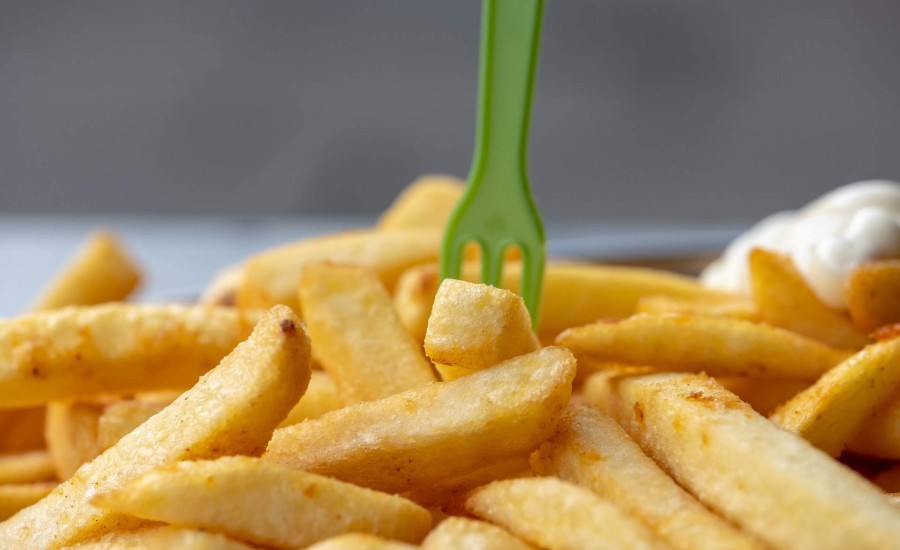 French Fries | copyright by Gilly on Unsplash
One of Berlin's most famous specialities is undoubtedly the Currywurst, and one of the most famous places to enjoy it is Curry 36. This snack bar has been open for over 60 years and is a true Berlin original. The sausages are juicy and full of flavour and the sauce is the perfect counterpart. If you are looking for the authentic Berlin dining experience, Curry 36 is a must.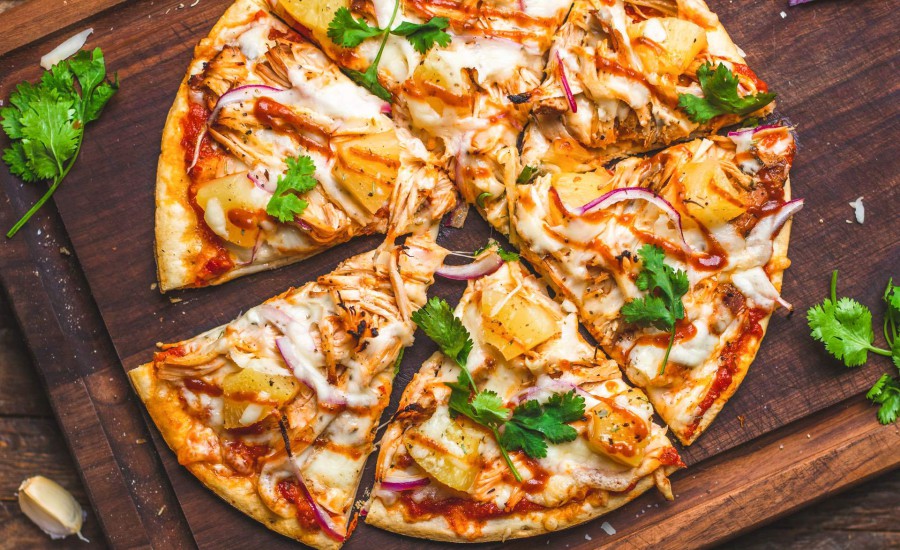 Pizza | copyright by Chad Montano on Unsplash
If you fancy something a little more refined, there are also plenty of options for upscale cuisine in Berlin. Nobelhart & Schmutzig, for example, offers innovative and sustainable cuisine prepared exclusively with local ingredients. The menu changes constantly to reflect the seasonal availability of produce. Each dish is a work of art and worth investing time and money in the experience.
Another way to enjoy upscale cuisine is at the Tim Raue restaurant. The Michelin-starred chef is known for his Asian-inspired cuisine, which he presents in creative and exciting ways. The dishes are refined and at the same time full of flavours and textures. If you are a gourmet eater, you will be delighted by Tim Raue's offerings.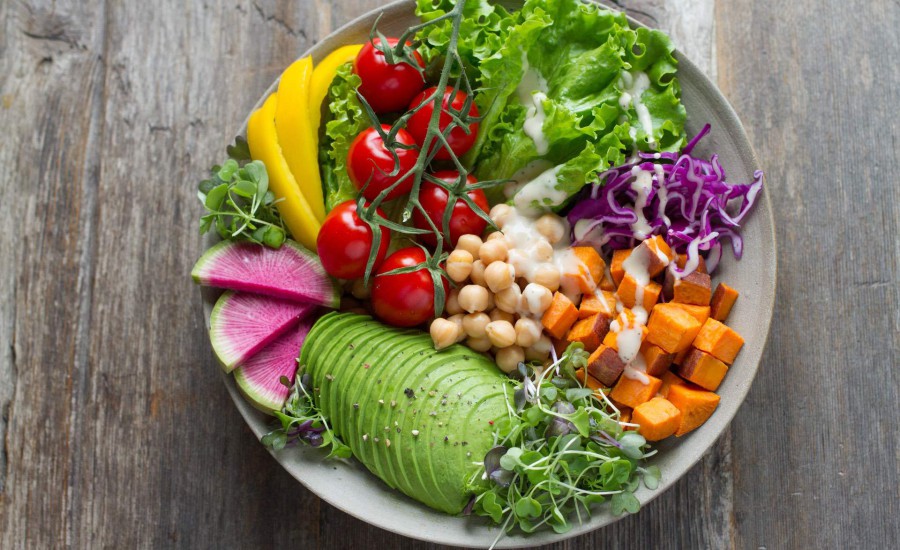 Salad | copyright by Anna Pelzer on Unsplash
Of course, there are many other places to eat in Berlin. From Turkish kebab shops to vegan restaurants, everything is represented. The city also has a growing street food scene where you can enjoy international food in a food festival atmosphere.
In Berlin, eating is not just a necessity, but an experience. The city offers a variety of options to satisfy every taste and budget. Whether you are looking for a quick meal on the street or a gourmet meal in one of the city's best restaurants, Berlin has it all.
Book your stay at BIG MAMA Berlin now